College Courses To Choose To Become A Forensic Psychologist
by Jess
(cornwall, UK)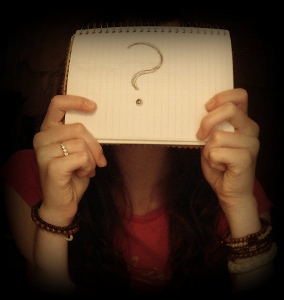 Photo Credit: Demi-Brooke
I'm currently in my last year of school before I go off to college and wanted to know if you could tell me the best options to take as well as psychology at college so that I can become a forensic psychologist. Any help you could give me would be much appreciated thanks.
Join in and write your own page! It's easy to do. How?
Simply click here to return to Forensic Psychology Q & A.