Forensic Psychology Availability of Jobs
by Jessica
(Australia)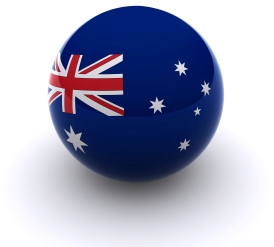 Hi, I live in Australia and am considering studying forensic psychology at University, I was wondering whether jobs in forensic psychology are hard to come by in Australia? Or would I have to move somewhere overseas to obtain a job?
Thanks, Jess.
Join in and write your own page! It's easy to do. How?
Simply click here to return to Forensic Psychology Q & A.