Share This Forensic Psychology Website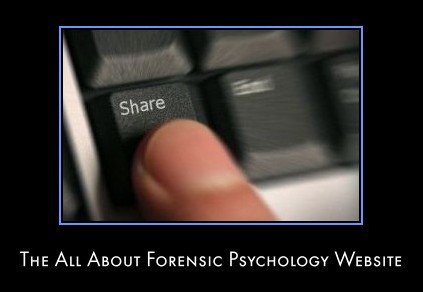 In recent years the discipline of Forensic Psychology and related topics such as offender profiling have been the subject of a whole host of books, films and television series. However, despite its continued coverage and popular profile very few people get to study the topic in depth. One of the main reasons for putting this website together, therefore, was to the make the academic study of forensic psychology much more accessible.
With this in mind, If you think your friends, family, colleagues, fellow students etc would be interested in taking a look at this website, I would be very grateful if you would let them know about it.
There are a number of ways to do this:
---
1. The Tell A Friend Box
Click on the link below. In the Tell A Friend box that appears just enter your name, e-mail address, your friends e-mail address(es) and any comments you'd like to add. Then just hit the Tell A Friend button. Your friend(s) will be sent your message along with a direct link to this website.
---
2. Social Bookmarking
Please add this forensic psychology website to your favorite bookmarking location via the share this page box at the bottom of the page.
---
3. Website and Blog Links
If you have your own website or blog please consider linking to the All About Forensic Psychology website. It takes only a minute or two and before you know it, you will be providing your visitors with access to free, quality, and comprehensive forensic psychology content.
To do this simply click on the (Enjoy this page? Please pay it forward. Here's how) link at the bottom of this page and follow the simple instructions.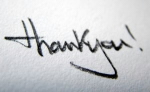 Before you leave, don't forget to check out the great free stuff page. This page showcases a hand-picked collection of the very best academic and Internet resources available. Among the excellent things you can get hold of for absolutely nothing is The Student's Guide to APA Psychology. This brilliant free software download shows you how to document and format research papers in the style of the American Psychological Association.
Click Here To Visit The Great Free Stuff Page.
I put this page together as a way of saying thanks for visiting and hopefully recommending my forensic psychology website.
All the very best
David Webb BSc (hons), MSc
---
---
Go From Share This Forensic Psychology Website Back To The Home Page