About This Forensic Psychology Website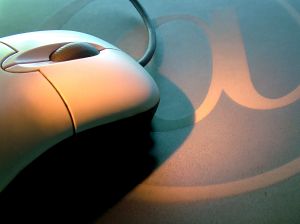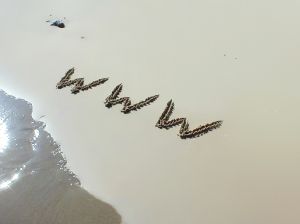 I've put this page together in response to the number of e-mails I recieve asking questions about the website. In particular, did I build it? And do I earn any money from it? The answer to both of which is yes.
We are extremly fortunate to live in the Internet age. The information super highway has not only transformed the way we communicate and learn but it has also made knowledge a commodity that anyone can share and profit from.
Whatever you are passionate about you can absolutely guarantee that there are thousands, perhaps even millions of people who share your passion. The World Wide Web allows you to connect with these people, and that means that it is now possible for anybody to make their knowledge pay. Particularly as you don't need to have any technical knowledge or expertise to build a website these days. There are a number of hosting/website building companies that provide you with all the tools you need if like me you have no website building skills or experience whatsoever.
I use a company called Site Build It and I strongly recommend you do the same. I'm living proof that it just works.
Make Your Knowledge Pay:
When I decided to build a website around my passion for forensic psychology I never intended making any money from it. Incredibly, however, the absence of intent to make any cash from the website is the main reason that it subsequently did and continues to do so.
To find out what I mean by this and just how the website generates income read my free e-book. I hope it inspires you to share your passion.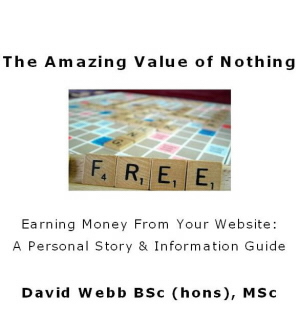 In order to read the free e-book you will need Adobe Reader (the latest version is recommended) installed on your computer (most computers should have it already installed. If you don't have it, you can get hold of the Adobe Reader for free by clicking here (a new window will open so you can download without leaving this page).
If you want to open the e-book in your browser window, you can just click on the link below. However if you want to download the e-book to view later, then right click on the link and choose "Save Target As" or "Save File As." Then select where you want to save the file on your hard drive. Once you have saved the e-book, locate where you saved it, and double click to open.
Click Here To Read The Free E-Book

Back To Home Page From About This Forensic Psychology Website