Student Debt & Finance
(Photo Credit: Alan Cleaver)
This student debt page represents the first of a number of student specific issues and topics that I intend to cover on the website.

---
Student Debt
---
Whether you're already in debt, worried about getting into debt or looking for ways to minimize the amount of debt you accumulate, this page has been put together with you in mind.
I know all about student debt from personal experience, my partner Louise and I met at University and it took us over 6 years after graduating to finally pay off our student loans. I did some quick research on the topic and it would appear that we were actually quite lucky.
Canada
On average, bachelor graduates with student debt owed about $20,000 to all sources. College graduates owed almost $13,000. Most education debt was to government student loan programs: 41% of college graduates and 45% of bachelor graduates left school with government student loans. College graduates with debt to government student loan programs owed an average of $12,600 and bachelor graduates owed $19,500.
USA
A recent study by the National Center for Education Statistics shows that about 50% of recent college graduate have student loans, with an average student loan debt of $10,000.
The average cost of college increases at twice the rate of inflation; the College Board estimates that public school costs an average of about $13,000 a year and private schools costs $28,000. Parents will pay more, too.
The rate on Parent Loans for Undergraduate Students, or PLUS loans, will jump to a fixed rate of 8.5%, from the current variable rate of 6.1%.
UK
The average student debt in England and Wales jumped 10% in 2003 as the costs of studying rose. The average student leaves higher education owing £12,069 through credit cards, bank and student loans, research by Barclays bank discovered. Average graduate debt has increased five-fold since 1994. Barclays warned that if the current trend continues average student debt could top £33,000 after a three-year degree by 2010.
If anyone, particularly parents (current and future!) still need convincing of the scale of the costs involved, they just need to read the following article.

Click here to read: A Letter to Parents: We Are Drowning in Debt

---
Taking Control
---
As with any problem or difficulty, the first step is to acknowledge that it exists and then look for ways to deal with it.
If you are about to enter the adult student world, regardless of the type of degree, course or program you intend to do, your first port of call should be your country's education department website.
It might not be the most interesting hour or so you ever spend but it could well be one of the most cost effective.
If you don't know about all the possible financial assistance on offer, how can you possibly hope to benefit from it?
Most colleges and universities offer hardship funds, don't be too proud to apply and make sure you know what else your particular educational establishment provides in the way of financial assistance.
Also don't bury your head in the sand, if you're are drowning in debt, get some advice on how to manage the financial situation you find yourself in.
Most countries have free, impartial, non judgmental debt management agencies. For instance in the UK we have the Citizens Advice Bureau, which can help in such circumstances.
Remember pride comes before a fall, so swallow your pride and seek the help that's on offer before you go completely head over heels.

---
Student Debt & Finance Resources (UK)
---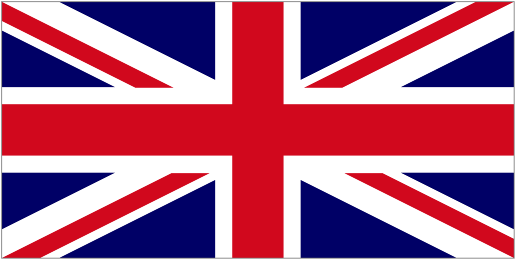 Education Department

Click Here to Visit The Department for Education and Skills

Debt advice
Click Here To Visit The Citizens Advice Bureau

National Debtline run a freephone help line on 0808 808 4000.
Another good source of advice is the Consumer Credit Counselling Service on 0800 138 1111.
The BBC is currently running a campaign called Hey Big Spender which aims to increase awareness of the issues around debt.

Click Here For More Details

---
Student Debt & Finance Resources (USA)
---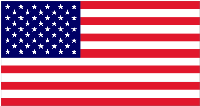 Education Department

Click Here to Visit The U.S Department for Education

Funding Advice
The Free Application for Federal Student Aid(FAFSA) is available online:

Click Here For More Details

The Washington Financial Aid Association offers online resources for students, including a list of financial aid deadlines for state colleges and universities.

Click Here For More Details

Learn about government grant programs and search for grants and scholarships of all kinds.

Click Here For More Details

---
Student Debt & Finance Resources (Canada)
---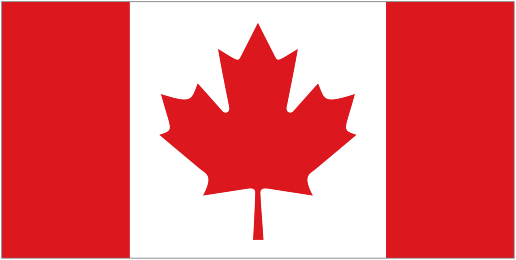 Education Department

Click Here to Visit Departments of Education Across Canada

Funding Advice
Ontario Student Assistance Program: Provides loans, grants, scholarships, and bursaries to Ontario postsecondary students.

Click Here For More Details

---
Student Debt & Finance Resources (Australia)
---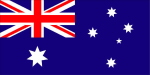 Education Department
Visit The Department of Education, Science and Training
---
Student Debt & Finance Resources (New Zealand)
---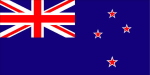 Education Department
Click Here to Visit The Ministry of Education
---
Student Income Ideas
---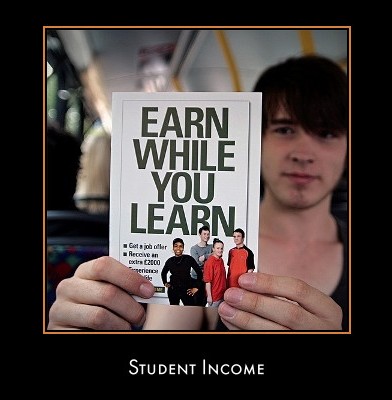 (Photo Credit: Max Crowe)
Practical ways in which students can take control of, reduce and perhaps even completely eradicate their student debt. See following link.
---
Additional Resources
---
If you know of any additional resources relating to student debt, grants, bursaries, money management etc in your country, please let me know by providing a brief description and website address via the following form and I'll post the information here as soon as possible.


---
Looking For Something In Particular? Try Google Search
---
Back To Top Of The Page

Go From Student Debt & Finance Back To The Homepage