Interrogation
Interrogation
(Photo Credit: Drewdlecam)
Thinking About Becoming A Forensic Psychology Student?

Find a Forensic Psychology School
This special page on-interrogation is derived from the 2006 National Defense Intelligence College Press publication "Educing Information - Interrogation-Science and Art".
In the foreword, this timely publication is described as a profoundly important book because it offers both professionals and ordinary citizens a primer on the "science and art" of both interrogation and intelligence gathering.
Key information and scientific papers from "Educing Information" will be made available as a series of PDF documents which you can read and download for free. This interrogation page is, therefore, work in progress, so keep checking back for updates.
---
Approaches to Interrogation in the Struggle against Terrorism
---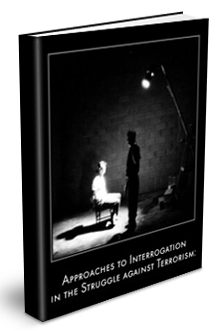 You can read and download this publication for free by Clicking Here
---
U.S. Experience and Research in Educing Information: A Brief History
---
You can read and download this publication for free by Clicking Here
---
Read FBI Profiling Classics on Kindle
---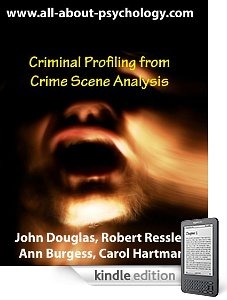 This special Kindle collection consists primarily of the landmark articles written by members of the Behavioral Science Units, National Center for the Analysis of Violent Crime, at the FBI Academy. These seminal publications in the history of FBI profiling were released by the U.S. Department of Justice as part of the information on serial killers provided by the FBI's Training Division.
See following link for full details.
---
Go From Interrogation Back To The Home Page