Forensic Psychology: A Free And Comprehensive Guide
A very warm welcome to my Forensic Psychology website. My name is David Webb and I've had a passionate interest in studying and teaching this fascinating topic for many years.
This website is designed to help anybody looking for informed and detailed information - key definitions, history, theory and practice, forensic careers, debates, controversies and forensic degree options are just some of the many topics on offer here.
Many thanks for visiting, I hope you find your time here useful and engaging.
David Webb BSc (hons), MSc
Thinking About Becoming A Forensic-Psychology Student?

Find a Forensic Psychology School
Forensic Psych Degree Directory (USA)
Forensic Psych Degree Directory (UK)
Online Forensic Psych Degree Directory
Crime Scene Investigation Degree Directory
Online Criminal Justice Degree Directory
Forensic Science Degree Directory
---
The Journal Article Collection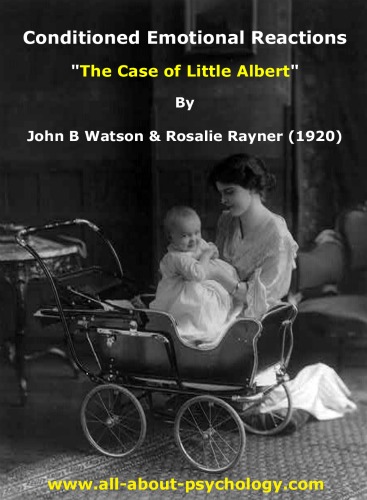 Completely free access to classic full text journal articles, including material from the most eminent and influential psychologists of the 20th century. You can access this extensive collection via the following link.
---
Connect on Facebook
---
Interested in Other Types of Psychology?
We all know that forensic psych is a fascinating topic but so is psychology in general. My new psychology website offers free and comprehensive coverage, information and resources.
Visitors will find the All About Psychology Website useful and engaging whatever their connection with psychology - student, educator, professional or general interest.
Visit The All About Psychology Website
Thinking About Becoming A Forensic-Psychology Student?

Find a Forensic Psychology School
---