November 2006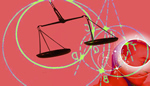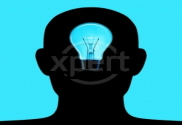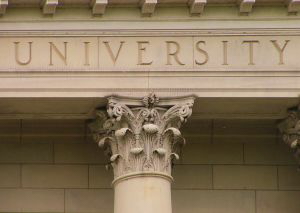 ---

Just a brief newsletter this month to make people aware of the brand new forensic psychology resources that are now available.

New Forensic Psychology Forum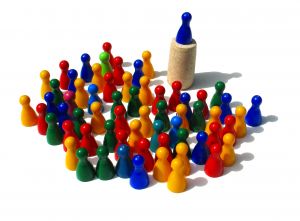 I've just launched a brand new forensic psychology forum which as from November 2006 will replace the old forum platform. The new forum is bigger and better and offers greater functionality. Many thanks to everybody who contributed to the old forum, I look forward to seeing you over at the new and improved one.
Forum Posting categories include:
General Forensic Psychology
Criminal Profiling
Psychopathy
Forensic Assessment
Eye Witness Testimony
Forensic Psychology Research
Forensic Psychology Resources
Forensic Psychology Q & A
Related Disciplines
Anybody can read the forum posts but you will need to register for free if you would like to make a forum posting.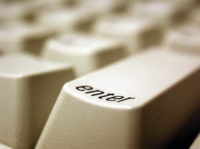 Visit The Forensic Psychology Forum
---
New Forensic Psychology Blog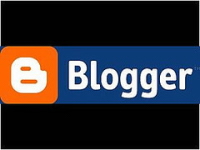 In response to the number of enquiries I receive regarding forensic psychology course and career information; I recently launched The student guide to forensic psychology blog. This regularly updated blog is designed to help people looking for information on forensic psychology related degree courses. The blog will also address the most common issues and questions raised by those thinking of or currently studying and working in the field.
Among the topics covered will be career options, forensic job opportunites, conference listings, online and distance learning degrees, internships, forensic research and psychological research methods.
The great thing about this particular blog is that is possible to receive automatic forensic psychology blog content updates in My Yahoo!, My AOL, Add to Google, Newsgator, Bloglines, and other news readers. To do this simply click on the orange RSS button when you visit the blog.
It looks like this:
Alternatively you can can subscribe to the blog via e-mail (see link under orange RSS button on the blog page); and if there is an item that you are particularly interested in you can easily add it to your favourite social bookmarks. The social bookmarking function appears at the end of each blog posting.
I hope you find this new blog interesting and useful.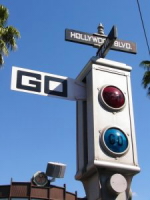 Click Here To Check Out The Student Guide To Forensic Psychology Blog
---
Free Academic Resources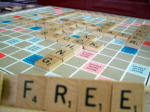 I've just added another great free academic resource that you can get hold of via the website. This very useful software allows you to Search Wikipedia.org and Wiktionary.org from your desktop.
Editors Review
Wikipedia Wiktionary offers you the convenience of an instant lookup tool and high-speed transportation to immense reference pages with little effort on your part. After installing Yahoo Widget Engine, you can search for information by quickly typing a word in its search box on your desktop. This useful widget instantly launches your browser and heads to your selected choice, Wikipedia or Wiktionary. In addition, the program is available in English, Spanish, German, Portuguese, and French. Though you can easily look up information on both sites without this widget, its desktop positioning is pretty handy. You can adjust its size, location, and opacity on its preferences menu. Wordsmiths, professionals, researchers, and students will value the convenience this reference tool delivers.
For More Information Visit The Great Student Free Stuff Page
---
The next official forensic psychology newsletter should be with you in a few weeks. In addition to all the usual features there will be another excellent expert article from Professor Christopher Cronin.
Until then
All the very best
David Webb BSc (hons), MSc


---