April 2009





A very warm welcome to the latest edition of the All About Forensic Psychology Newsletter.
In This Edition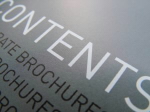 What's New
In The News
Too Good To Miss
Open To Debate
Just For Fun
And Finally
---

This section of the newsletter showcases the most recent additions to the All About Forensic Psychology Website.
Expert Articles
This recently added page provides access to published forensic psychology related articles. The authors of these publications have very kindly given permission for their work to be included here in the hope that they will spark interest in the topics, issues and research areas covered. Article topic areas include:
Fraud Detection
Drug Smuggling Behavior
Psychology of Terrorists
Jury Selection
The Impact of Drugs on Mental State Defenses
The Study & Practice of Forensic Psychology
Check Out The Expert Articles Page
Psychology eBook Collection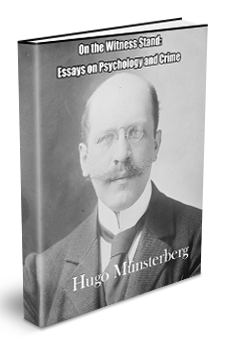 I'm actually hosting the Psychology eBook collection over at the All About psychology website but there will be plently of forensic psychology related material posted there. For instance, I've just added "On The Witness Stand: Essays on Psychology & Crime" which is absolute must read for anybody interested in forensic psychology.
This landmark book was Written by my all time favorite psychologist, Hugo Munsterberg; An engaging and controversial figure who was a key figure in the history and development of forensic psychology. Years ahead of its time, On The Witness Stand: Essays on Psychology & Crime explores issues that are just as important and relevant today e.g., witness memory, suggestibilty and false confessions.
You can get hold of this forensic psychology classic for free by visiting the Psychology eBook homepage (see following link).
Want More Classic Psychology Books For Free?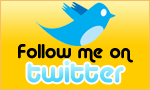 I will be using Twitter to let people know as soon as a new title has been added to the psychology eBook collection.
Start Receiving Twitter Updates
---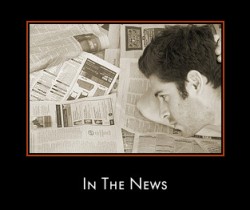 Hold the front page; this section of the newsletter documents any interesting stories out there in the real world.
I'd Kill To Be Famous: Mass Murders & The Media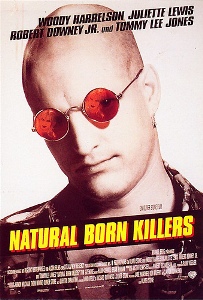 This was a Blog post I did which was prompted by the immigration center shooting and was informed by an episdode of News Wipe that I watched a couple of weeks ago. For those living outside the UK, News Wipe is produced by the BBC and is described as a thoughtful and scabrous digest of recent news events.
The episode in question addressed the media coverage of a mass shooting in a German school that left 16 people dead. It included a very informative, and as it transpired, chillingly insightful clip of forensic psychiatrist Dr Park Dietz.
Forensic Psychology Instructors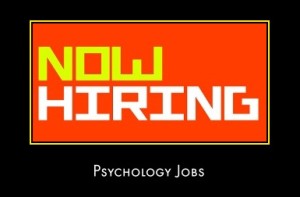 Argosy University is looking to recruit qualified Psychology adjunct faculty members to teach online classes in Forensic Psychology. Applicants must hold a PhD in Forensic, Clinical or Counseling Psychology or a related field. Candidates must have at least one year experience in forensic work (competency, mentally ill and dangerous, custody, treatment) as a psychologist or substance abuse counselor. Candidates must also be a licensed psychologist and have at least one year of teaching experience at the post secondary level.
These positions are only open to applicants who reside in the United States. Broadband Internet access recommended. Required online orientation and training will be provided. Interested applicants should visit http://online.argosy.edu/about_us/employment.asp and follow the application procedures. All submissions will be acknowledged and a review of applicants will begin immediately.
Looking For A Psychology Related Job?
The psychology jobs directory connects you to a network of websites that list hundreds of psychology related job vacancies.
Visit The Psychology Jobs Directory
---
Shrink Rap Radio

Excellent psychology podcast complete with the wonderful tagline "All the psychology you need to know and just enough to make you dangerous." Hosted by David Van Nuys, Ph.D. Emeritus Professor of Psychology at Sonoma State University.
In the show, "Dr Dave" as he is commonly known interviews practitioners who work in and around the broad field of psychology, including from time to time forensic psychologists; for instance previous shows have included disussions on psychopathology in the workplace and police psychology.
---
Open To Debate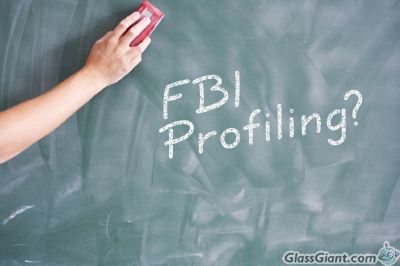 I recently read a very interesting article on criminal profiling that apperared in the New Yorker. Written by Malcolm Gladwell the article documents the historical roots of criminal profiling, beginning with the pioneering work of psychiatrist James Brussel and how the work of Brussel influenced FBI profiling. The article then presents a critical review of the work of prominent FBI profilers, in particular John Douglas; a review that clearly questions the usefulness of criminal profiling as an investigative methodology.
Click Here to read this thought provoking article in full.
Join The Debate
So what do you think about criminal profiling? Do you agree or disagree with the points raised in the New Yorker article?
To have your say on criminal profiling or anything else related to the fascinating world of forensic psychology simply fill out the Forensic Psychology 2.0 form via the following link and you'll be a published guest author on the All About Forensic Psychology Website in no time. Forensic Psychology 2.0
Learn More About Criminal Profiling
Don't forget that there are several pages dedicated to criminal profiling on the All About Forensic Psychology website.
Criminal Profiling (First Documented Use)
Criminal Profiling (The FBI Legacy)
Criminal Profiling (Methodology)
Criminal Profiling (A Realistic career aspiration?)
---

Online Murder Mystery Games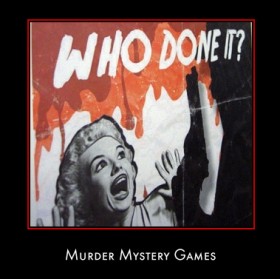 I scoured the Internet looking for quality free online murder mystery games more out of hope than expectation. Much to my delight though, the good old BBC came up trumps. Click Here if you fancy yourself as a Sherlock Holmes, miss Marple, or Hercule Poirot.
10 Things You Should Know About Psychology
Take an irreverent look at the wonderful world of psychology
---

If you think your family, friends, colleagues or fellow students might be interested in reading this newsletter please feel free to forward it to them.
If you haven't already subscribed to the All About Forensic Psychology Newsletter and would like to receive all future editions, you can do so via the following link.

For reading the All About Forensic Psychology Newsletter.
Until next time.
All the very best
Dave Webb BSc (hons), MSc
www.all-about-forensic-psychology.com
www.all-about-forensic-science.com
---