Welcome To The All About Forensic Psychology Website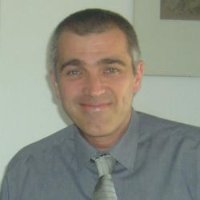 Many thanks for visiting All-About-Forensic-Psychology.Com. My name is David Webb and I have a first class honors degree in psychology and a Masters in Occupational psychology. For a number of years, I was a lecturer in psychology at the University of Huddersfield (UK). 
A published author, I wrote The Psychology Student Guide in 2012 and The Incredibly Interesting Psychology Book in 2013, both of which are international #1 bestsellers. My latest book, On This Day in Psychology was published in March 2015.
A passionate promoter of psychology through social media, over 850,000 people like my psychology Facebook page and I'm featured on the British Psychological Society list of the 100 most followed psychologists and neuroscientists on Twitter. 
My Interest in Forensic Psychology
It was a result of my research with forensic odontologists that I ended up pursuing an interest in forensic psychology. 
Forensic odontologists conduct body identification work from dental remains at accident/crime scenes and mass casualty sites. For instance in the aftermath of a plane crash and at The World Trade Center post 9/11.
The research I carried out examined the emotional and psychological impact of this kind of work and in a separate project I also explored the forensic implications of biting behavior within a criminal investigation; given that bite marks are often found on the victims of violent and sexual crime. If you'd like to read some of my published research, you can do so by clicking on the following links.
The Emotional and Psychological Impact of Mass Casualty Incidents on Forensic Odontologists
Forensic Implications of Biting Behavior: A Conceptually Underdeveloped Area of Investigation
Conducting research with a group that operates under the umbrella of forensic science meant that I had the opportunity to attend a number of forensic conferences.
Most of the conferences had a forensic psychology or behavioral science section; and as a result of attending presentations on topics such as criminal profiling, my interest was ignited.
I then had the opportunity to write an undergraduate course in forensic psychology, which in turn provided the basis for the information and topics addressed on this website. Thanks again for stopping by,  I hope you find the website a useful forensic psychology resource.
Want To Study Forensic Psychology?

Interested in Criminal Profiling?
Based on the criminal profiling content covered on this website, 'Criminal Profiling: An Introductory Guide' is designed to let you dive straight into this fascinating topic. The guide provides clear and concise information on such things as the origins of criminal profiling, FBI profiling methodology and limitations; and whether becoming a profiler is a realistic career path. 
If you are interested in criminal profiling and would like to learn more, 'Criminal Profiling: An Introductory Guide' is the perfect place to start. See following link for full details.
Criminal Profiling: An Introductory Guide
Hire Me
"David Webb is a gem for anyone interested in promoting the science of psychology. He comes with a ready made audience of nearly a million people specifically interested in this topic. Most importantly, David is not a salesman; he cares deeply about psychology and curates excellent content on the topic." (Dr. Robert Biswas-Diener)

If you are looking to promote anything connected to psychology...I can help. Click on following link for more details.
Psychology Advertising and Content Marketing
Contact Me
Please feel free to get in touch with me via the following e-mail address and I will get back to you as soon as possible.
 davidwebb@all-about-psychology.com

My Other Websites
I have built three other websites around on my academic teaching and research interests. Namely: 
Calling All Mindhunters
A must read for anybody who would like to learn more about the darkest recesses of the criminal mind. 
This book traces the origins and development of behavioral science within the FBI which has kept the iconic U.S government department at the forefront of research into serial killers and the criminal mind for over 40 years. 
Inside The Criminal Mind: Behavioral Science Insights From The FBI also showcases a series of landmark articles on criminal profiling, sexual homicide, school shooters and serial murder. You can buy this fascinating book on Amazon via the following link.
Inside The Criminal Mind: Behavioral Science Insights From The FBI
USA Forensic Psychology Degree Search

Aug 16, 23 09:50 AM

A forensic psychology website designed to help anybody looking for detailed information and resources.

Aug 12, 23 05:05 PM

The Psychopath: Separating fact from fiction. Quality information and resources. Learn all about the psychopath here.

May 13, 23 05:47 AM

What is forensic psychology? Get the expert answer here.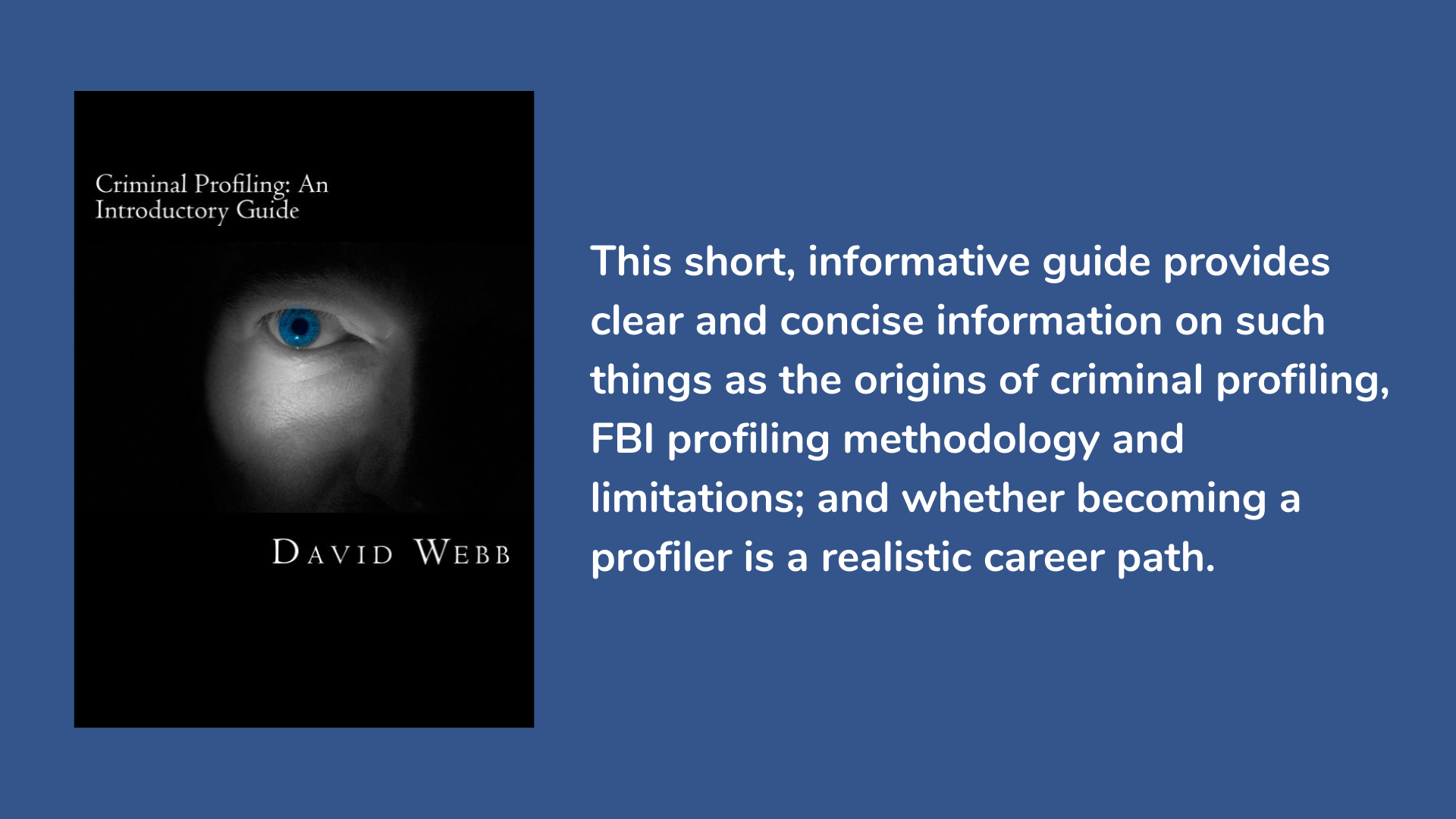 Back To Top Of The Page