Associates Degree in Criminal Justice
by Amanda
(Summerfield, Florida)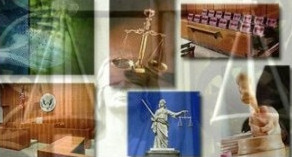 I am currently going to school to earn my Associates Degree in Criminal Justice and I was wondering what my next step would be? Do I pursue a Bachelors Degree in Criminal Justice or Psychology?



Also if I have a felony on my record but was never convicted will this incident harm my chances of obtaining a career in this field?
Return to Forensic Psychology Q & A.