Free Forensic Psychology Courses

Want To Study Forensic Psychology?

Free Forensic Psychology Courses
The aim of this page is to showcase the very best free forensic psychology courses that you can do online at your own pace.

The Psychology of Criminal Justice

This free online course from the University of Queensland systematically explores the effectiveness of the law and justice system from a psychological perspective. By experiencing a fictional case first hand, you will learn about the psychology of law and some of the misconceptions commonly held about criminal justice.
For full details and/or to enroll on this course CLICK HERE
Forensic Psychology: Witness Investigation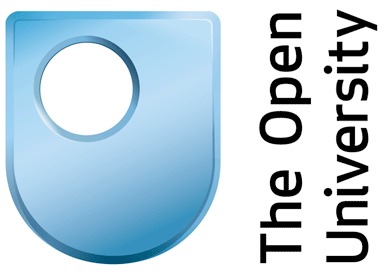 Using videos of real witnesses and from cameras that go behind the scenes of a police investigation, this course explores the psychology of eyewitness testimony. You will get the chance to test your own cognitive skills and to see whether your powers of investigation are as good as a crack squad of police officers, as you try to solve a crime using nothing but evidence from eyewitnesses.
For full details and/or to enroll on this course CLICK HERE
Forensic Psychology

This course is a general public information forum on the topic of scientific method as it applies to psychology in the legal (forensic) setting. It is run by Tom Benjamin, a researcher in Australia who began his career as a clinical psychologist, and who has acted as an expert witness in neuropsychology and forensic psychology.
For full details and/or to enroll on this course CLICK HERE

Recommended Reading
Book Description
Written by a practicing forensic psychologist and university professor, Forensic Psychology: An Applied Approach introduces the reader to the practice of forensic psychology and offers the reader a broad overview of the many opportunities available to forensic psychologists.

The first section of the book presents an overview of the forensic psychology field.  The remaining chapters present the work of forensic psychologists in specific areas: criminal responsibility and competency to stand trial evaluations, police psychology, correctional psychology, child custody evaluations, and personal injury evaluations as well as exploring emerging trends in the field.  
The text also presents information from the field of legal psychology including trial consultation, eyewitness testimony and investigative psychology (profiling, hypnosis, detection of deception and psychological autopsies). See following link for full details.
Forensic Psychology
UK Visitors Click Here
---
USA Forensic Psychology Degree Search


Back To Top Of The Page
Go From Free Forensic Psychology Courses Back To The Home Page