Forensic Psychology Journals

Want To Study Forensic Psychology?

Free Forensic Psychology Journals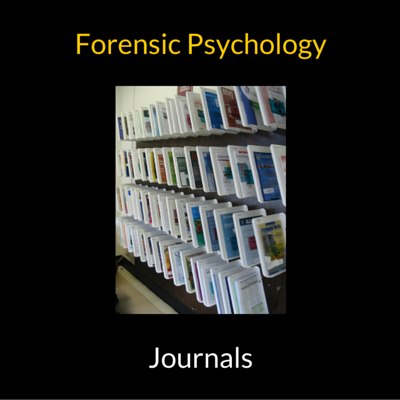 (Image by bezanson via flickr creative commons)

The aim of this page is to showcase the very best free forensic psychology journals available online. From here you will be able to access quality peer-reviewed full-text articles spanning a range of forensic psychology topic areas.

Archives of Forensic Psychology (AFP)

Archives of Forensic Psychology (AFP) is an innovative, peer-reviewed, Open Access journal published twice per year. Their mission is to link the science and practice of forensic psychology, by making clinical and experimental resources freely available. 
AFP publishes empirical research, book and instrument reviews, case studies, commentaries, literature reviews, and policy recommendations. AFP welcomes non-significant results as well as findings presented in government reports, conference presentations, Master's theses, and doctoral dissertations. 
Areas of particular interest for AFP readers include: deception detection and malingering, eyewitness memory and identification, false confession, investigative interviewing, jury decision making, psychopathy, risk assessment and management, sexual offenders, and forensic treatment.
You can access the Archives of Forensic Psychology by CLICKING HERE
The Open Access Journal of Forensic Psychology

The Open Access Journal of Forensic Psychology is a professional, peer-reviewed journal created by and for forensic psychologists. It is free to anyone with Internet access.
You can access every article published in The Open Access Journal of Forensic Psychology since it's launch in 2009 by CLICKING HERE 
Recommended Reading
Book Description
Written by a practicing forensic psychologist and university professor, Forensic Psychology: An Applied Approach introduces the reader to the practice of forensic psychology and offers the reader a broad overview of the many opportunities available to forensic psychologists.

The first section of the book presents an overview of the forensic psychology field.  The remaining chapters present the work of forensic psychologists in specific areas: criminal responsibility and competency to stand trial evaluations, police psychology, correctional psychology, child custody evaluations, and personal injury evaluations as well as exploring emerging trends in the field.  
The text also presents information from the field of legal psychology including trial consultation, eyewitness testimony and investigative psychology (profiling, hypnosis, detection of deception and psychological autopsies). See following link for full details.
Forensic Psychology
UK Visitors Click Here
---
USA Forensic Psychology Degree Search


Back To Top Of The Page
Go From Forensic Psychology Journals Back To The Home Page
Featured Expert Interview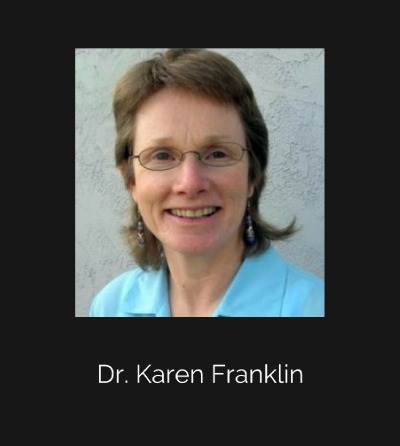 Karen Franklin, PhD, is a forensic psychologist and an adjunct professor at Alliant University in San Francisco. She conducts ethics training for clinical and forensic professionals in the United States and internationally. Her published research – including on hate crime motivations, group rape and ethics in forensic diagnosis – garnered an award for Distinguished Scientific Achievement in Psychology. You can access the interview with Dr. Karen Franklin via the following link.
Interested in Criminal Profiling?
Based on the criminal profiling content covered on this website, 'Criminal Profiling: An Introductory Guide' is designed to let you dive straight into this fascinating topic. The guide provides clear and concise information on such things as the origins of criminal profiling, FBI profiling methodology and limitations; and whether becoming a profiler is a realistic career path. 
If you are interested in criminal profiling and would like to learn more, 'Criminal Profiling: An Introductory Guide' is the perfect place to start. See following link for full details.
Criminal Profiling: An Introductory Guide

Did You Know?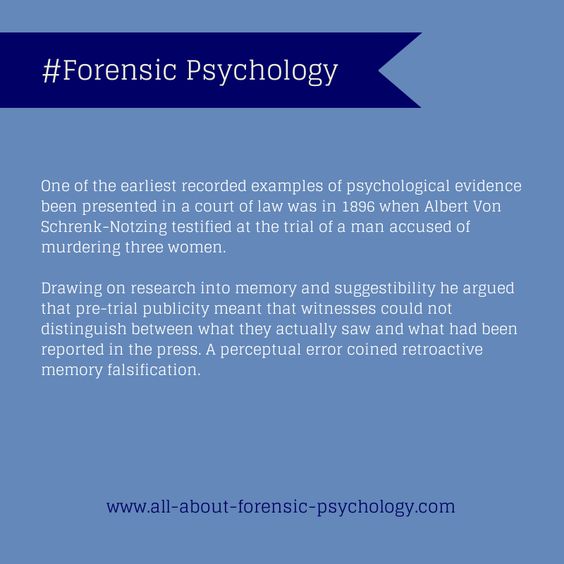 Calling All Mindhunters
A must read for anybody who would like to learn more about the darkest recesses of the criminal mind. 
This book traces the origins and development of behavioral science within the FBI which has kept the iconic U.S government department at the forefront of research into serial killers and the criminal mind for over 40 years. 
Inside The Criminal Mind: Behavioral Science Insights From The FBI also showcases a series of landmark articles on criminal profiling, sexual homicide, school shooters and serial murder. You can buy this fascinating book on Amazon via the following link.
Inside The Criminal Mind: Behavioral Science Insights From The FBI
Never Stop Learning