Advertise Here!
www.all-about-psychology.com/psychology-advertising.html
If you love psychology, you'll love these great psychology mugs.




A great gift idea for psychology majors and psychologists.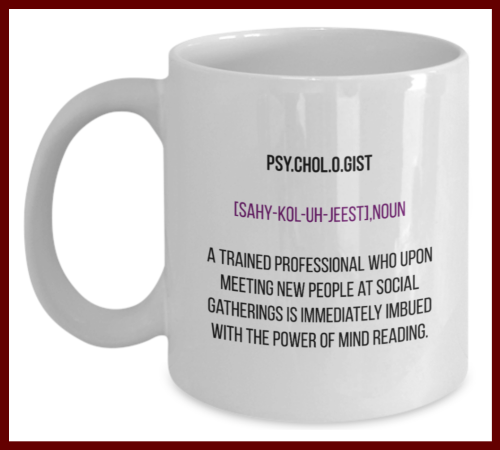 CLICK HERE or click on the mug image above to see the full collection.
Becoming a Forensic Psychologist in Canada
by Sheena
(Calgary, AB. Canada)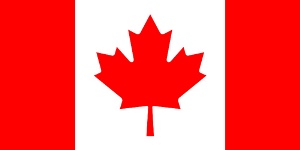 I am my first year of university just taking open studies and a couple of upgrading courses. I am interested in gettting my bachelor in psychology and am wondering what steps I need to take in order to become a forensic psychologist? Do I need my masters or phd?
Click here to read or post comments