ADVERTISE HERE
VISIT --> www.all-about-psychology.com/psychology-advertising.html if you want a massive audience of people who love psychology to know about your book, podcast, blog, degree program etc?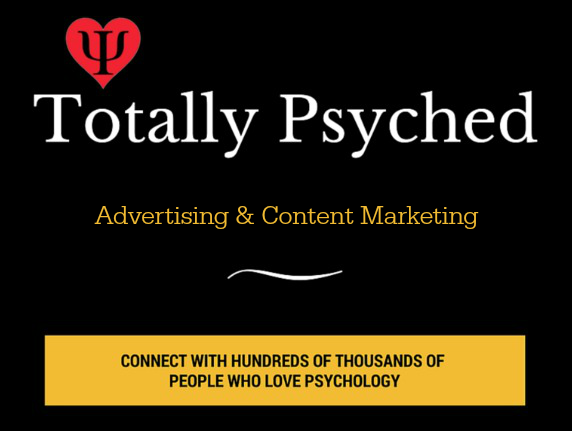 All About Psychology receives over
two million visits
a year and has
over a million social media followers
. No other psychology marketing platform can offer you such a comprehensive level of brand awareness, exposure and reach. Click on the following link to learn more.
www.all-about-psychology.com/psychology-advertising.html
Becoming Qualified in The USA as A Forensic Psychologist (International Student)
by Tori
(Lincoln Uni, UK)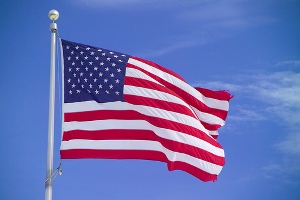 Photo Credit: Ian Britton
I am currently in my first year of a BSc in Forensic Psychology at Lincoln University, UK.
The ultimate goal at the end of my education is the get a PhD in Forensic Psychology in the States where I would like to live and work.


I understand I have to become qualified, and licenced in the state which I intend to practice in. My dream is to live in Louisiana, and I am interested in the southern states, so to be licensed there or nearby (or several? is that possible?).

For example, can I do a masters in Illinois, and then a doctoratal programme in Louisiana and be able to become licenced there?

Is it easy to make the transfer from the UK education system to the States?

What is the best course of action I should take? I have found many courses dotted across the states but am keen to stick to the plan and get organising..time flies!!

Any advice would be very greatly received.