ADVERTISE HERE
VISIT --> www.all-about-psychology.com/psychology-advertising.html if you want a massive audience of people who love psychology to know about your book, podcast, blog, degree program etc?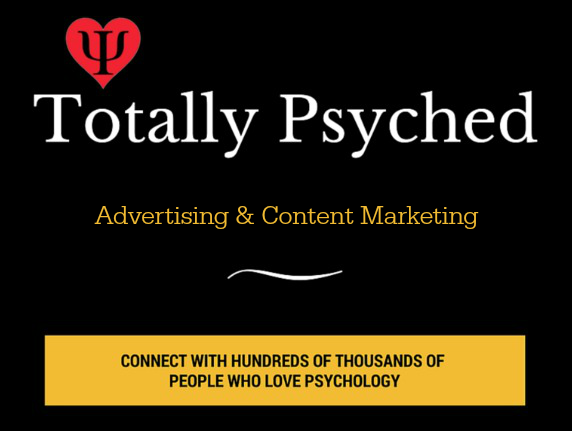 All About Psychology receives over
two million visits
a year and has
over a million social media followers
. No other psychology marketing platform can offer you such a comprehensive level of brand awareness, exposure and reach. Click on the following link to learn more.
www.all-about-psychology.com/psychology-advertising.html
Career Change
by Sylvia Lindsay
(Jamaica, W.I)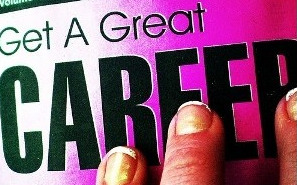 Photo Credit: Unlucky Photography
Hello, I am Social Work Team Manager, with 15 years work experience. I intend to do a conversion psychology course in September 2010.

My Challenge:


I have spent the last 7 years working abroad in Jamaica, Turks & Caicos.

My work experience ( from social worker, practice manager, team manager) are in these areas: mental health, elderly, learning difficulties, children & family, fostering, adoption, probation, parole, guidance counselling and teaching.

I want to seek work to support myself and for work experience for the course in September.

I am having difficult where to aim my job search that will support my course.

I eventually, want to do the MSc forensic psychology.

Any ideas?