Chartered Forensic Psychologist
by Harriet
(UK)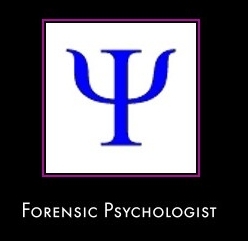 I am interested in pursuing a career in forensic psychology, in particular crime analysis. Which qualifications do I need for this. Would a masters in forensic psychology after the psychology degree enable me to become a chartered forensic psychologist?
Click here to read or post comments
Return to Forensic Psychology Q & A.