College Requirements For Forensic Psychology
by Matt
(Madisonville)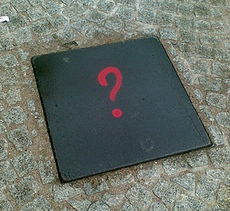 Photo Credit: Piermario
My name is Matt and i am going in to 9th grade. I need to know what high school classes I need to take? Also I need to know what are the college requirements for Forensic Psychology?
Click here to read or post comments
Join in and write your own page! It's easy to do. How? Simply click here to return to Forensic Psychology Q & A.