Advertise Here!
www.all-about-psychology.com/psychology-advertising.html
If you love psychology, you'll love these great psychology mugs.




A great gift idea for psychology majors and psychologists.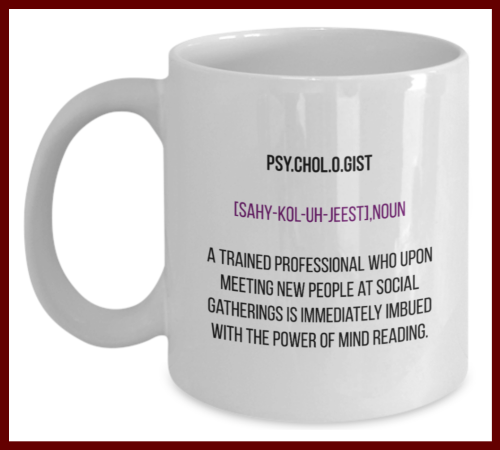 CLICK HERE or click on the mug image above to see the full collection.
Confused About Careers in Forensic Psychology
by Kiran
(Toronto, Canada)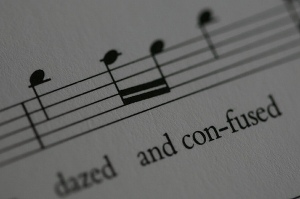 Photo Credit: Jsarcadia
I've been looking around for quite a while, now. And I have to admit, it's very confusing. I'm going to be in my first year of university this September, and I'm majoring in Psychology, but I ultimately want a job as a Forensic Psychologist.


I've read the articles here and there, but what EXACTLY do I need to become a Forensic Psychologist? (Basically, what degrees, what do I do after Master's, etc.?) And under what jurisdiction would I be under, provincial or federal?
Click here to read or post comments