Criminal Justice Class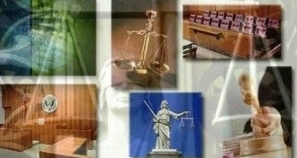 I'm doing a project on forensic science for my criminal justice class and was wondering if I could get an opinion on what people believe is the number one problem in forensics and a possible solution as to how it could be solved.
Join in and write your own page! It's easy to do. How? Simply click here to return to Forensic Psychology Q & A.