If you like psychology, you'll love these Great Gift Ideas For Psychology Majors & Psychologists!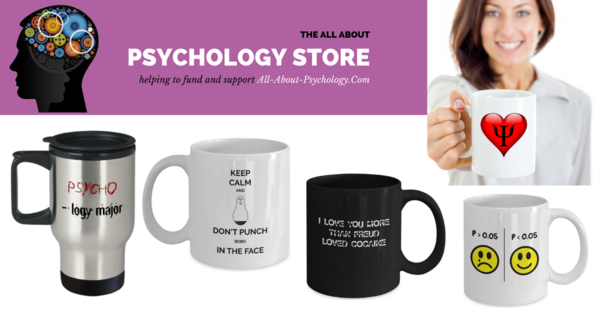 CLICK HERE or click the image above to see the full collection.
www.all-about-psychology.com/psychology-advertising.html
Criminal Profiling in Canada
by Harry Hyman
(Montreal, Canada)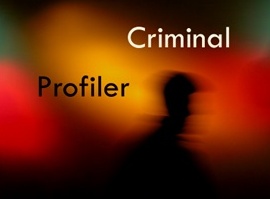 Hello, I am a young student in, Montreal,QC. (7th Grade) I would like to become a criminal profiler as an adult. I would like to know, what colleges, universities, and grade school to attend in the montreal area. I am really dedicated to become a Criminal Profiler! Please, Reply! Thank you!
Click here to read or post comments