Criminal Profiling in Canada
by Harry Hyman
(Montreal, Canada)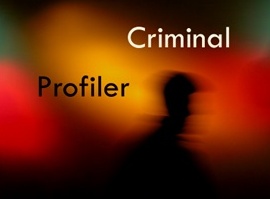 Hello, I am a young student in, Montreal,QC. (7th Grade) I would like to become a criminal profiler as an adult. I would like to know, what colleges, universities, and grade school to attend in the montreal area. I am really dedicated to become a Criminal Profiler! Please, Reply! Thank you!
Click here to read or post comments
Return to Forensic Psychology Q & A.