Criminal Profiling Information
by Andy Webster
(Leicester, UK)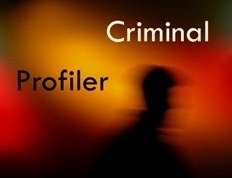 I am writing a murder-mystery novel. my murderer is taking revenge on paedophiles who abused and killed his sister (burying her alive) by torturing them and burying them in the same manner.



On what evidence could you hypothesize regarding occupational skills, social interests, and family background?
Join in and write your own page! It's easy to do. How? Simply click here to return to Forensic Psychology Q & A.