Criminal Profiling
by Jacqui
(South Africa)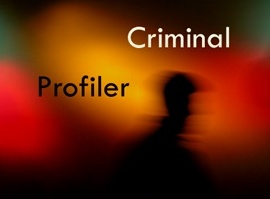 I am busy studying a degree in social sciences which will lead me into psychology. I am hoping to become a criminal profiler. Do I need to be qualified as a forensic psychologist to do this?
Click here to read or post comments
Join in and write your own page! It's easy to do. How? Simply click here to return to Forensic Psychology Q & A.