Criminal Psychology in India
by Foey
(Bangalore, India)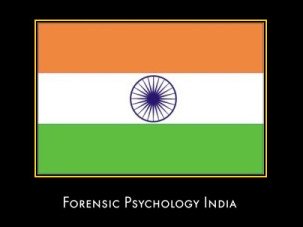 I want to know where I could study criminal psychology. Can you please guide me? degree and masters course preferably in India. I have an arts background though, so it should deal with psychology and not too much science.
Click here to read or post comments
Return to Forensic Psychology Q & A.