Criminal Psychology in India
by Kahakashan Hasan
(Pradesh, India)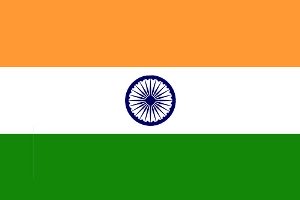 Photo Credit: Saroj Kumar
I have a keen interest in criminal minds. I want to pursue a career in criminal psychology in order to help my country and most importantly satisfy myself. I want to know about universities in India which offer such forensic courses.
Click here to read or post comments
Join in and write your own page! It's easy to do. How? Simply click here to return to Forensic Psychology Q & A.