Criminal Psychology in India
by Kahakashan Hasan
(Pradesh, India)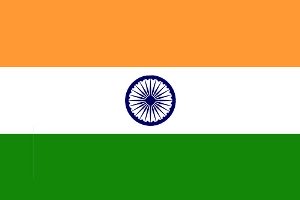 Photo Credit: Saroj Kumar
I have a keen interest in criminal minds. I want to pursue a career in criminal psychology in order to help my country and most importantly satisfy myself. I want to know about universities in India which offer such forensic courses.
Click here to read or post comments
Return to Forensic Psychology Q & A.