Current Topics in Forensic Psychology
by Christy
(Little Rock, AR, USA)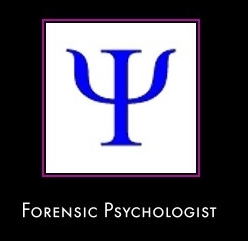 I am writing a paper for my Applied Psychology class. The focus of my paper is child custody, but I'd also like to touch a bit on some current topics and events going on within the field. I'd like to know some "hot topics" FP's are working on and what's new in the field.

Can anyone help me? This is just to point me in the right direction so I can do more research. Your help will be greatly appreciated.

Thank you!

Click here to read or post comments
Return to Forensic Psychology Q & A.