Degree in Criminal Justice
by Gina Bradley
(Port St. Lucie, Florida)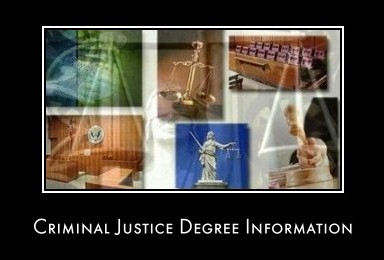 I am currently enrolled at Florida Tech University working towards my degree in Criminal Justice. I don't want to become a police officer but would like detective work and even better, a criminal profiler.



What are my chances with this degree other than police and am I wasting time and money with this degree? I have had two years in Forensics and loved it and had five years experience in the lab field performing autopsies but grew tired of that aspect.
Return to Forensic Psychology Q & A.