Family Friendly Career?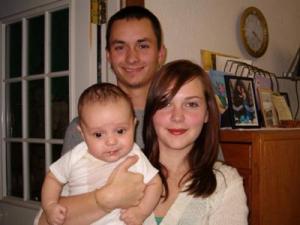 My family
I am very interested in becoming a forensic psychologist, but I have a family to think about. Is this a career I can have and still make time to be with my family?
Join in and write your own page! It's easy to do. How? Simply click here to return to Forensic Psychology Q & A.