FBI Behavioral Analysis Unit
by Agent C
(USA)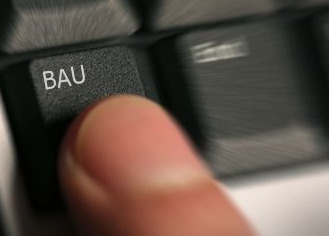 I want to be in the FBI Behavioral Analysis Unit when I get older. I know what to do to get qualified, Special agents etc., but I want to know of a sure way to get into it. What should I do?
Click here to read or post comments
Join in and write your own page! It's easy to do. How? Simply click here to return to Forensic Psychology Q & A.