FBI Criminal Profiling
by Jennifer Ward
(North Carolina)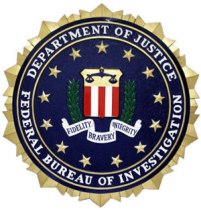 What do you think the best college is to go to if you want to go into to the FBI? (then later into Criminal Profiling). I've asked some other people and they say any college should be good, but I would like to know which one is the BEST.

Click here to read or post comments
Return to Forensic Psychology Q & A.