Forensic Hospitals
by Colum
(Charlotte, NC, USA)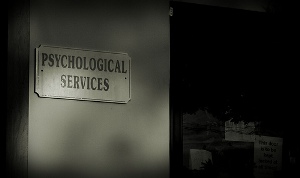 Photo Credit: Dawn Simon
What exactly is a forensic hospital? Is it one of those prison/psychiatric hospital combinations whose patients are sentenced to go there? Are autopsies, etc. performed there as well? Thank you.
Click here to read or post comments
Join in and write your own page! It's easy to do. How? Simply click here to return to Forensic Psychology Q & A.