Advertise Here!
www.all-about-psychology.com/psychology-advertising.html
If you love psychology, you'll love these great psychology mugs.




A great gift idea for psychology majors and psychologists.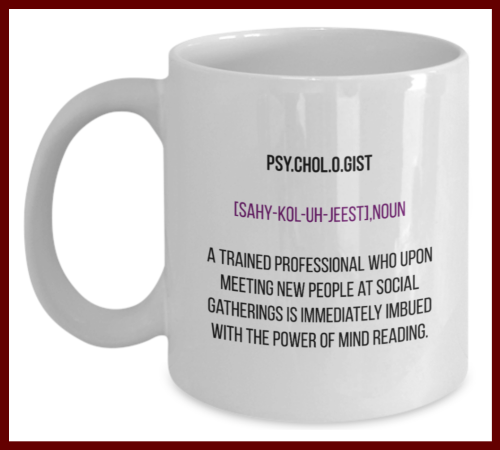 CLICK HERE or click on the mug image above to see the full collection.
Forensic Psychologist vs Forensic Psychiatrist
by Dimitris
(Greece)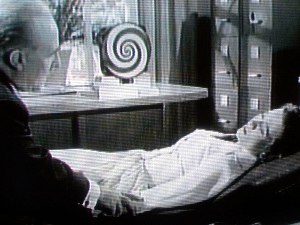 Photo Credit: Spike55151
Well I've read some interesting questions and answers about forensic psychology in this forum, but I could never really understand the difference between a forensic psychologist and a forensic psychiatrist. Could anyone please be as kind as to illuminate me on this question?
Click here to read or post comments