Forensic Psychology Advice Needed
by Juliet
(New Hampshire, USA)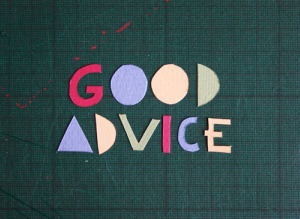 Photo Credit: hellojenuine
I really want to work in the forensic psychology field. I live in New Hampshire in the US and I'm just starting out trying to get a bachelors and I was wondering where I should start.



I was also wondering what people would recommend for education and other resources while I go through school. I worked for about 6 years after high school and just bought a house in NH so I can't really move for school but I really feel forsenic psychology is the right thing for me.

Any advice anyone can offer would be really appreciated.

Thanks.

Juliet.
Return to Forensic Psychology Q & A.