Forensic Psychology Career in Canada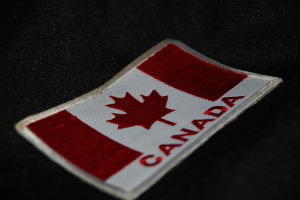 Photo Credit: vapourtrails
I see that career guidance and jobs within the forensic psychology field are listed for the US and UK, but I'm curious as to the prospects that exist within Canada.



Specifically - is it feasible to get a career within forensic psychology in Canada within the next decade or so? And are jobs available coast to coast?
Join in and write your own page! It's easy to do. How? Simply click here to return to Forensic Psychology Q & A.