Forensic Psychology Career: Which Major
by Amanda
(Staten Island, New York, USA)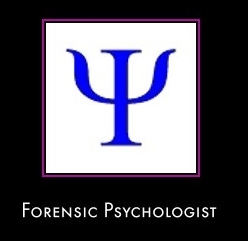 I'm a junior in highschool and I am interested in pursuing the career of a forensic psychologist. Should I find schools that offer a major in forensic psychology, because many do not.



Or am I supposed to major in another type of psychology for my first four years before eventually moving on to receive a Masters and so on?
Return to Forensic Psychology Q & A.