Forensic Psychology Careers
by Lisa
(South Africa)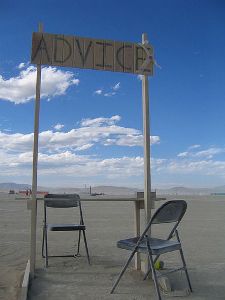 Photo Credit: Laughlin Elkind
What would you advise to a first year university student in relation to study courses and career options? what study course do you think I should take first if I eventually want to be a criminal profiler?

Click here to read or post comments
Return to Forensic Psychology Q & A.