Advertise Here!
www.all-about-psychology.com/psychology-advertising.html
If you love psychology, you'll love these great psychology mugs.




A great gift idea for psychology majors and psychologists.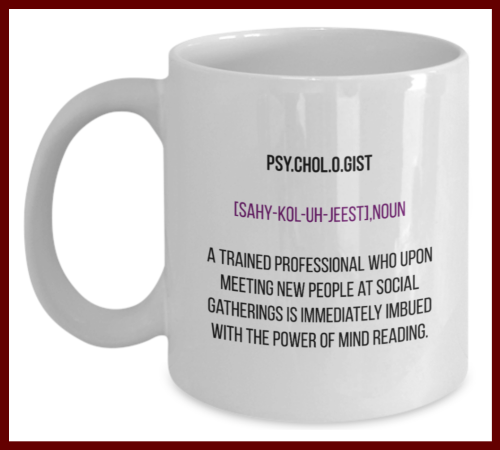 CLICK HERE or click on the mug image above to see the full collection.
Forensic Psychology Careers
by Lisa
(South Africa)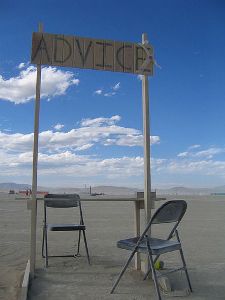 Photo Credit: Laughlin Elkind
What would you advise to a first year university student in relation to study courses and career options? what study course do you think I should take first if I eventually want to be a criminal profiler?

Click here to read or post comments