Forensic Psychology Classes
by Marla
(United States)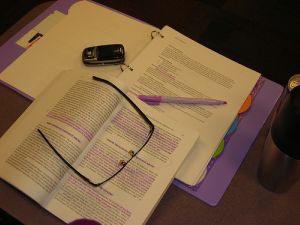 Photo Credit: javaturtle
I'm a freshman, and I want to be a forensic psychologist but I don't know what classes I would need to take. Can anybody help?
Click here to read or post comments
Join in and write your own page! It's easy to do. How? Simply click here to return to Forensic Psychology Q & A.