ADVERTISE HERE
VISIT --> www.all-about-psychology.com/psychology-advertising.html if you want a massive audience of people who love psychology to know about your book, podcast, blog, degree program etc?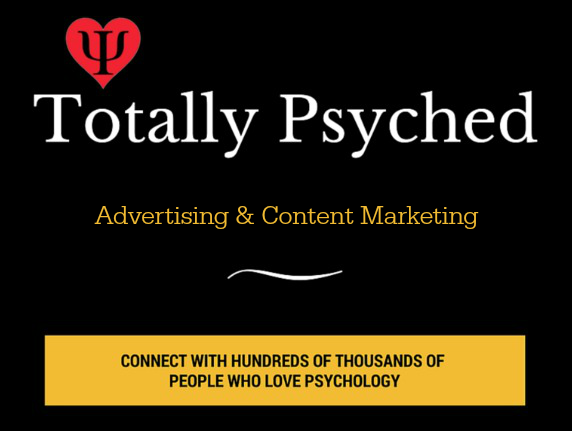 All About Psychology receives over
two million visits
a year and has
over a million social media followers
. No other psychology marketing platform can offer you such a comprehensive level of brand awareness, exposure and reach. Click on the following link to learn more.
www.all-about-psychology.com/psychology-advertising.html
Forensic Psychology Degree Route
by Lydia
(USA)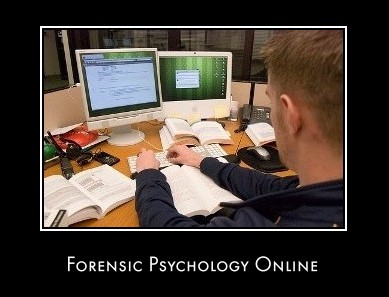 Photo Credit: Mr_Stein
I am going back to finish my bachelors degree finally. My original was in criminal justice, now am looking at psychology. What I need to find out is this:




I am interested in getting my doctorate in forensic psychology, so that I can have a practice as well as assist the authorities in anything they may need, kind of want to work hand-in-hand with the police as well.

I need to find out how to go about getting to that point, mainly where do I start? I have credits for criminal justice that I would hate to lose, but will if needed. Do I start with BA in psychology, interest in criminal justice?...or do I go ahead and get my BA in criminal justice then move to masters in forensic psychology?

I need help! So confusing lol, oh and I need to go to an online school. Anyone that could help me with this, I would greatly appreciate it!