Forensic Psychology Degree Transfers
by Susan
(UK)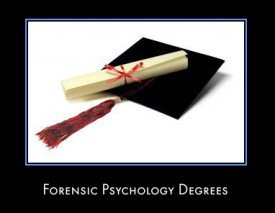 Hello,

I was wondering if anyone had any information on how UK degrees transfer to the USA? I have an MSc in Psychological Studies which gives me graduate basis for registration with the British Psychological Society, and am currently applying to do an MSc in Forensic Psychology in the UK also.

I would like to be able to move to and practice in the USA but am unsure about how this process would work.

Any advice anyone could give would be much appreciated.
Return to Forensic Psychology Q & A.