If you like psychology, you'll love these Great Gift Ideas For Psychology Majors & Psychologists!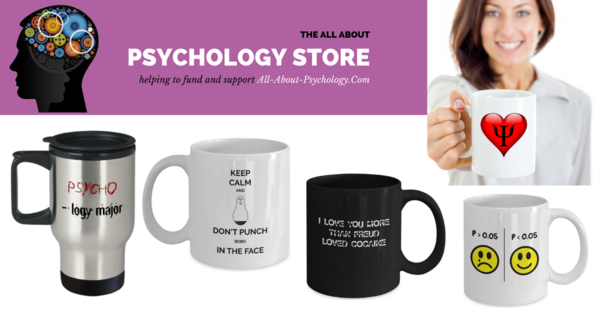 CLICK HERE or click the image above to see the full collection.
www.all-about-psychology.com/psychology-advertising.html
Forensic Psychology Ethics
by Frank
Photo Credit: Stephen Wu
I need information on ethical violations or ethical issues. I am in a graduate level ethics course, and I am looking for some "Hot topics" to discuss. Great job on the site, I have enjoyed reading through it, and appreciate the value and amount of information that it provided.


Click here to read or post comments