Forensic Psychology Experience
by Chantel-Marie
(UK)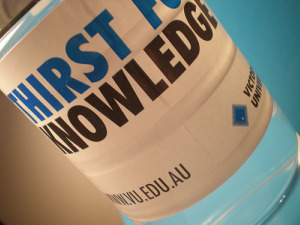 Photo Credit: Andrew_1000
Hello, I am currently studying Sports Science-Administration, Management and Development at Brunel University but hope to study a Masters Degree in Forensic Psychology.



I was hoping somebody would be able to point me in the right direction of finding a work placement in this field so that I can learn about the field and gain some first hand knowledge about it.

I am in my final year now and am hoping to complete a work placement during my gap year before I do my masters. I would love the opportunity to gain some experience shadowing or helping out in the legal services in any way to gain some more knowledge for my Masters course starting the following year (2011).

I really want to do this Masters course but will struggle to get on it as my current course is not psychology based and my previous psychology A level grade will not be considered, so I'd like to do some work experience in the field of psychology working with the police/prison service/home office any where really doing anything as long as I can gain some usual knowledge from it.

I was hoping somebody might have some ideas about where I can look for a placement that will accept me.

Thank you for your time.
Return to Forensic Psychology Q & A.