If you like psychology, you'll love these Great Gift Ideas For Psychology Majors & Psychologists!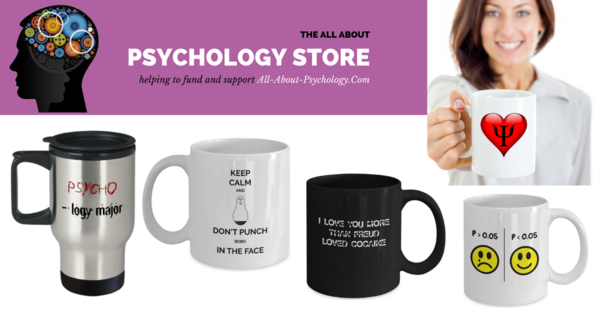 CLICK HERE or click the image above to see the full collection.
www.all-about-psychology.com/psychology-advertising.html
Forensic Psychology in Canada
by Sara Scott
(Toronto, Ontario, Canada)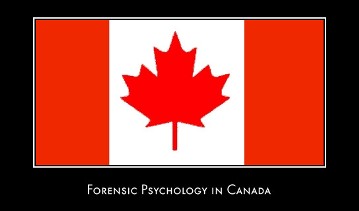 Hello!

I am extremely interested in getting into the field of Forensic Psychology. I live in Canada (Toronto) and am finding it difficult to find any relevant work here. Can you recommend some websites, books or locations that I could visit to find out more information? I have a BA in Psychology..will I be requiring more education? I'm not exactly sure what it is that I want to do in Forensic Psychology....the rehabilitation and reintegration of offenders sounds like it interests me.

Sorry to ramble on, but all of the information that I seem to find is all US based. Can you help me out here in Canada (Toronto)?

Thank you!
Click here to read or post comments