Advertise Here!
www.all-about-psychology.com/psychology-advertising.html
If you love psychology, you'll love these great psychology mugs.




A great gift idea for psychology majors and psychologists.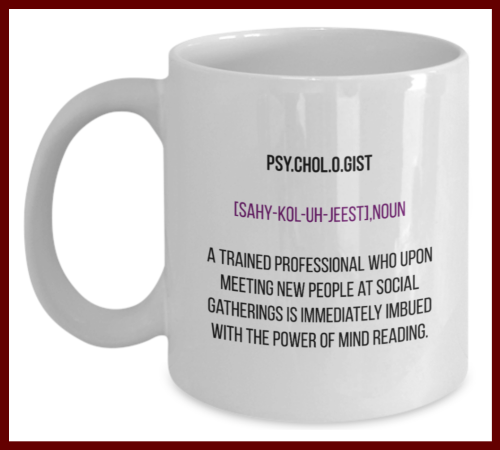 CLICK HERE or click on the mug image above to see the full collection.
Forensic Psychology in India
by Madhuri
(Mumbai, Maharashtra, India)
I want to be forensic psychologist. I want to know if there is a university or college in India, Mumbai which provides this course online or part time? What will be the fees be for this course? what is the duration of the course?
Click here to read or post comments