Advertise Here!
www.all-about-psychology.com/psychology-advertising.html
If you love psychology, you'll love these great psychology mugs.




A great gift idea for psychology majors and psychologists.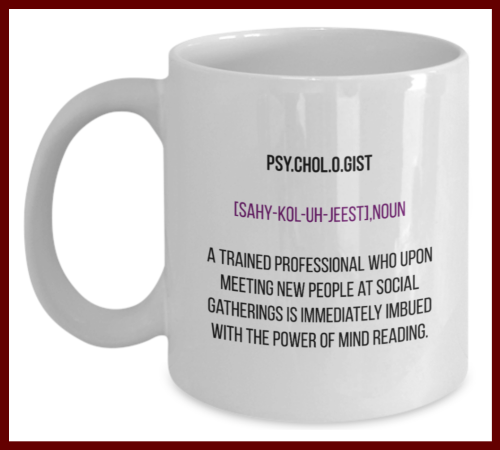 CLICK HERE or click on the mug image above to see the full collection.
Forensic Psychology in South Africa
by Haroldene
(Cape Town, South Africa)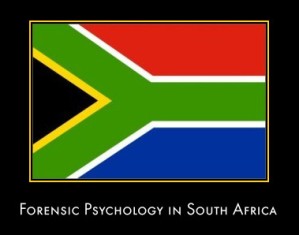 Hi I'm a second year psychology student at the university of the Western Cape. I would like to be a forensic psychologist one day and I need to know that I'm on the Right path because here in South Africa there is no degree in forensic psychology.


I was thinking that after I completed my psychology degree I would do a diploma in forensics studies would that help?
Click here to read or post comments