Forensic Psychology in South Africa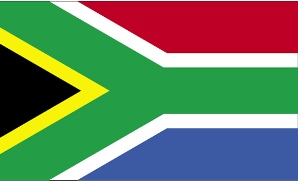 I have a masters degree in Industrial Psychology but have developed a keen interest in the field of forensic psychology. Is there a way in which I can do forensic psychology and what do I need to do? I am currently in South Africa and would like to stay here? Please help?
Click here to read or post comments
Return to Forensic Psychology Q & A.