Forensic Psychology Job Prospects
by Joanne
(Durham, UK)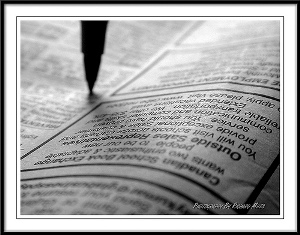 Photo Credit: Richard Miles
Hi, I'm interested in doing my MSc in forensic psychology but want some idea of the job prospects once I've completed the course. I live in the North East of England and plan to live here (for now), so this is my target area. Can anyone give me any advice and info?

Click here to read or post comments
Join in and write your own page! It's easy to do. How? Simply click here to return to Forensic Psychology Q & A.