Forensic Psychology Job Shadow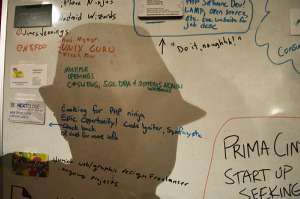 Photo Credit: Kevin Baird
My son is a high school junior and needs two job shadows for his high school graduation project. His first is scheduled with a Forensics College Professor who is providing insight on "bones".



The second he would like to pursue is in the area of forensic psychology. I'm not sure where to go with this? We live in a small rural town. Any ideas?
Return to Forensic Psychology Q & A.