Forensic Psychology Masters (UK)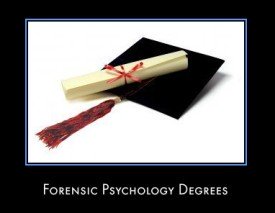 Hello, I was wondering if anyone knew a website that would list all the universities that offer a forensic psychology masters in the UK?
Click here to read or post comments
Join in and write your own page! It's easy to do. How? Simply click here to return to Forensic Psychology Q & A.