Forensic Psychology Masters Work Experience
by Sarah
(London, UK)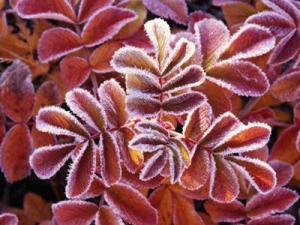 I am a second year psychology student who is interested in becoming a forensic psychologist. Do I need to do work experience in order to obtain a forensic psychology Masters. If so, how many hours are required? Also, where do I begin and who do I contact to get the work experience?
Click here to read or post comments
Join in and write your own page! It's easy to do. How? Simply click here to return to Forensic Psychology Q & A.