Forensic Psychology Minor
by Ren
(Texas)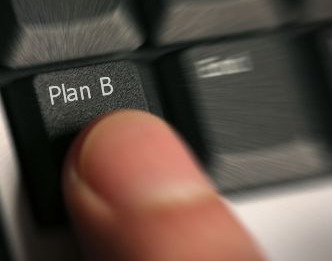 I'm pursuing a degree in Biology so that I may become a forensic pathologist. However, I realize that admission into medical school is quite difficult, and my academic advisor recommended that I have a back up plan just in case I am not able to make it into medical school.

My boyfriend recently sparked my interest in forensic psychology, and I am now considering changing my minor from psychology to forensic psychology. Are there any jobs available to forensic psychology minors?

I was hoping there would be career options for forensic psychology minors so that I could have a back up plan that I might actually enjoy, as opposed to the not-so-enjoyable career options I would be stuck with as a Biology major.

Any advice is greatly appreciated. Thanks!
Return to Forensic Psychology Q & A.